Industrial Strength Promotions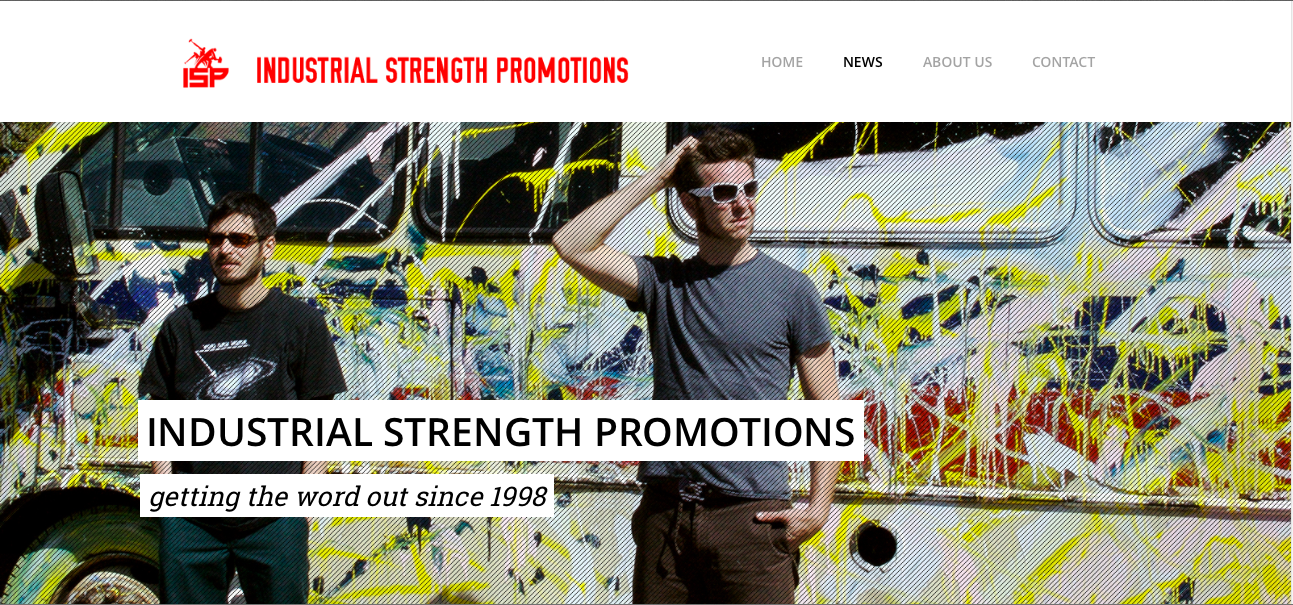 Founder Eric Holder reimagined Industrial Strength Promotions in 2005 and opened the ISP Space in the East Atlanta Village as a co-op. Soon his guerrilla marketing antics and grassroots work ethic garnered him recognition in Creative Loafing annual "Best Of" along with features in Atlanta Journal & Constitutions "Access Atlanta," Stomp and Stammer Magazine and Southeast Performer.
"In addition to hosting hundreds of shows and exhibits,  we released CDs, seven-inches and had the first live-music video blog in town," said Holder. For Atlanta consumer activation and street-team marketing, Industrial Strength Promotions has worked with The Fader, Converse, New Era, Mountain Dew, Dos Equis, Red Bull and Amstel Light.
Visit  Industrial Strength Promotions.